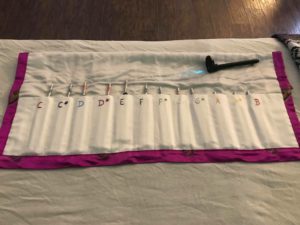 My , my , it's been a while since I have shared an update. I feel like I've hit the ground running since I've been home from Malibu.
Quick run down… I have been practicing Color and Sound Healing above FLOATSTL Mid-Town. I see clients on Monday's and have really enjoyed the opportunity to hold space with so many incredible people. If interested in an appointment please contact me.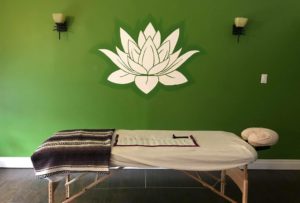 Just incase you were wonder… I still have time to paint some wonderful pieces of art. Some would call their passion second nature …However, I can never not see colors and artwork in my head so I'll call mine first 😉 Especially  after my schooling amazing next level vortexes Tama Do taught me and how much more I see color and inspired to guide with my gift of synesthesia.
With that , I do currently have work featured at Randall Gallery 13th North St.   Saint Louis
I also, started doing a little live recording on Facebook. Really have enjoyed the feed back and it's a neat way for me to get out of my box while staying in 😉 as well as working on Twitch(for artist) account which is another live stream social media app. I'm most proud of staying current  on Instagram that took me a while but I think I've created a flow that works well for me and possibly easier for people to see me as an artist. It's always a growing process.
As of now… I am on the grind grind grind grind. My second level of schooling for color and sound healing is in Switzerland 🇨🇭  (Brennan's and Sir's level 1 intensive) and we are working ever so hard to get there. Leaving everything to life's plan and the rainbows and fairies;) while still working hard to catch up on daily bills blah. They say if you can see it , you can be it ; so here's to the big dreams for our future 🙌🏽. June 11th will hopefully be the fly out date.. I'll do my best to keep you posted here however if you click the follow button on my Instagram or Facebook you might find some quicker action.
Thank you for being here on this journey with me. I'm ever so looking forward to many more stories to share with you. Until next time…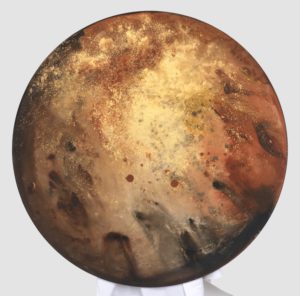 Tone – 3ft watercolor on wood – available