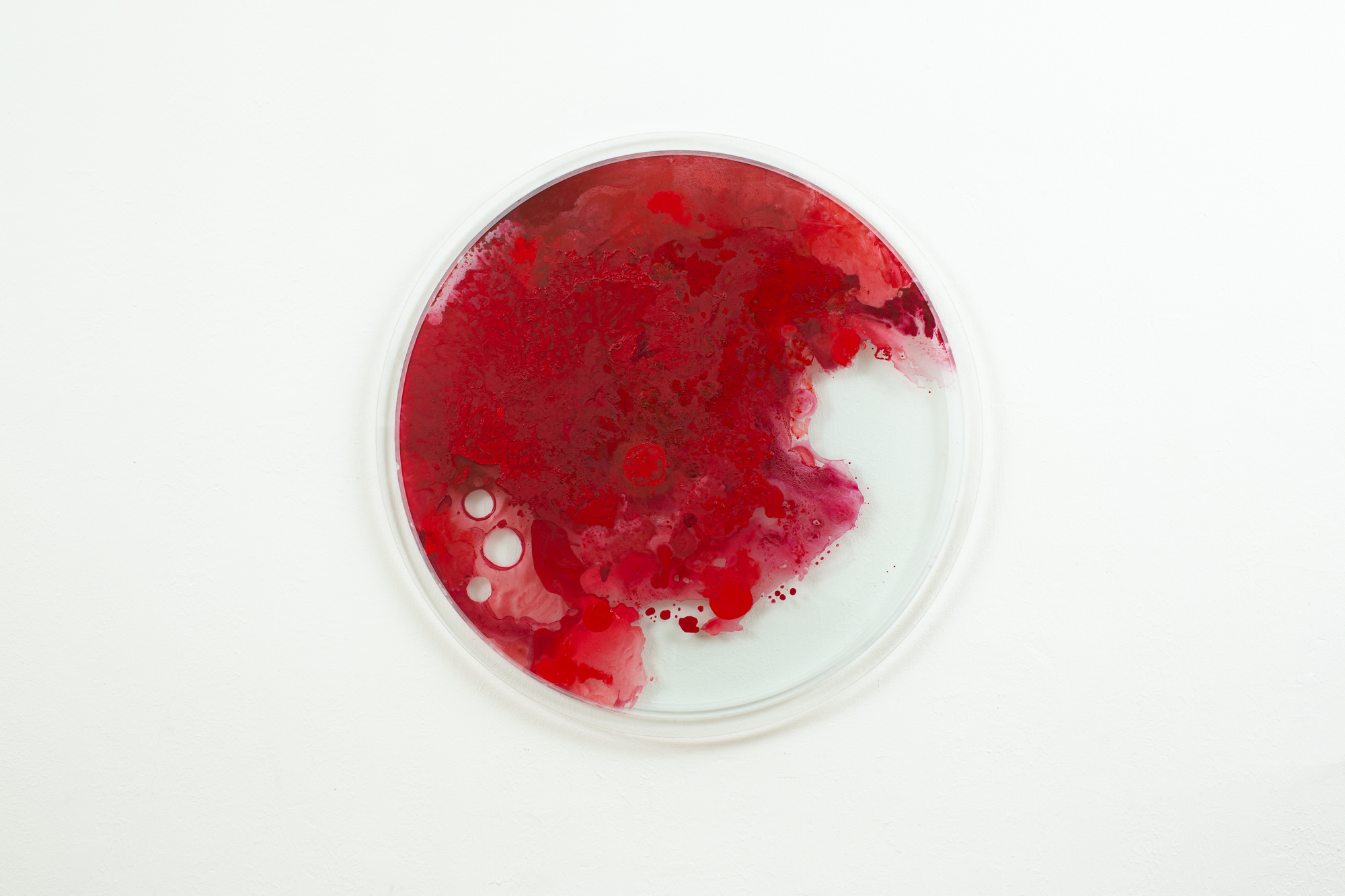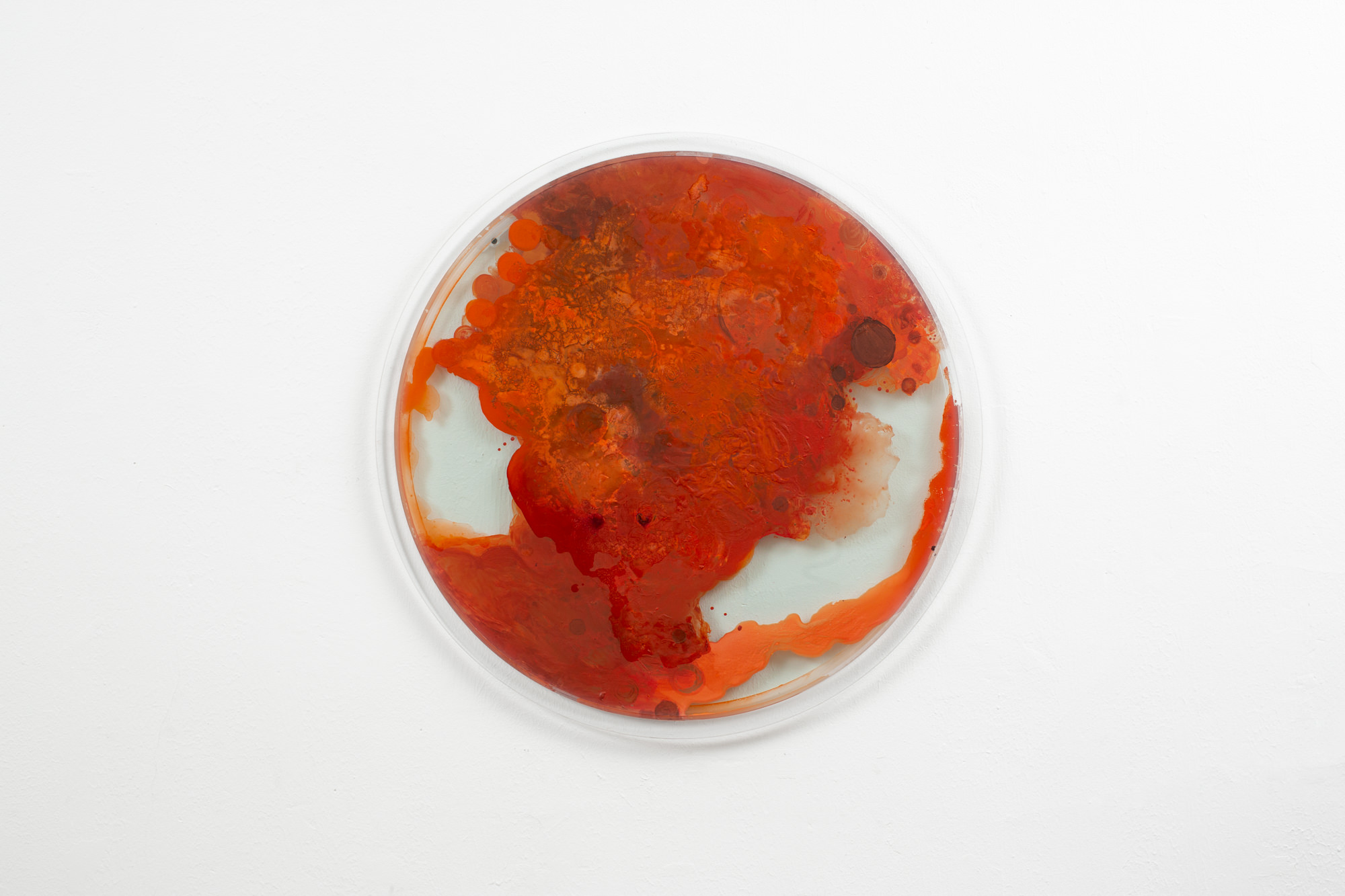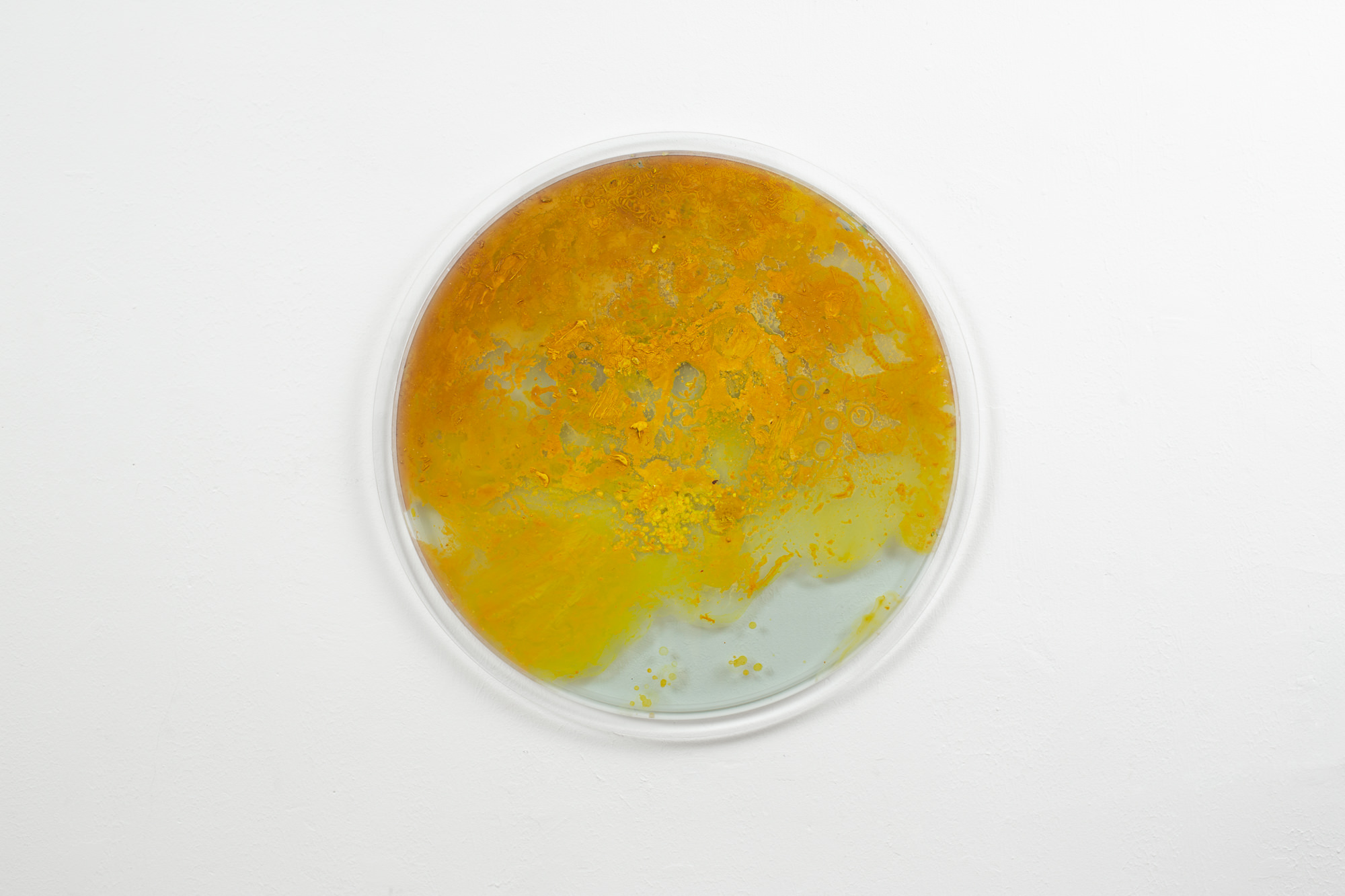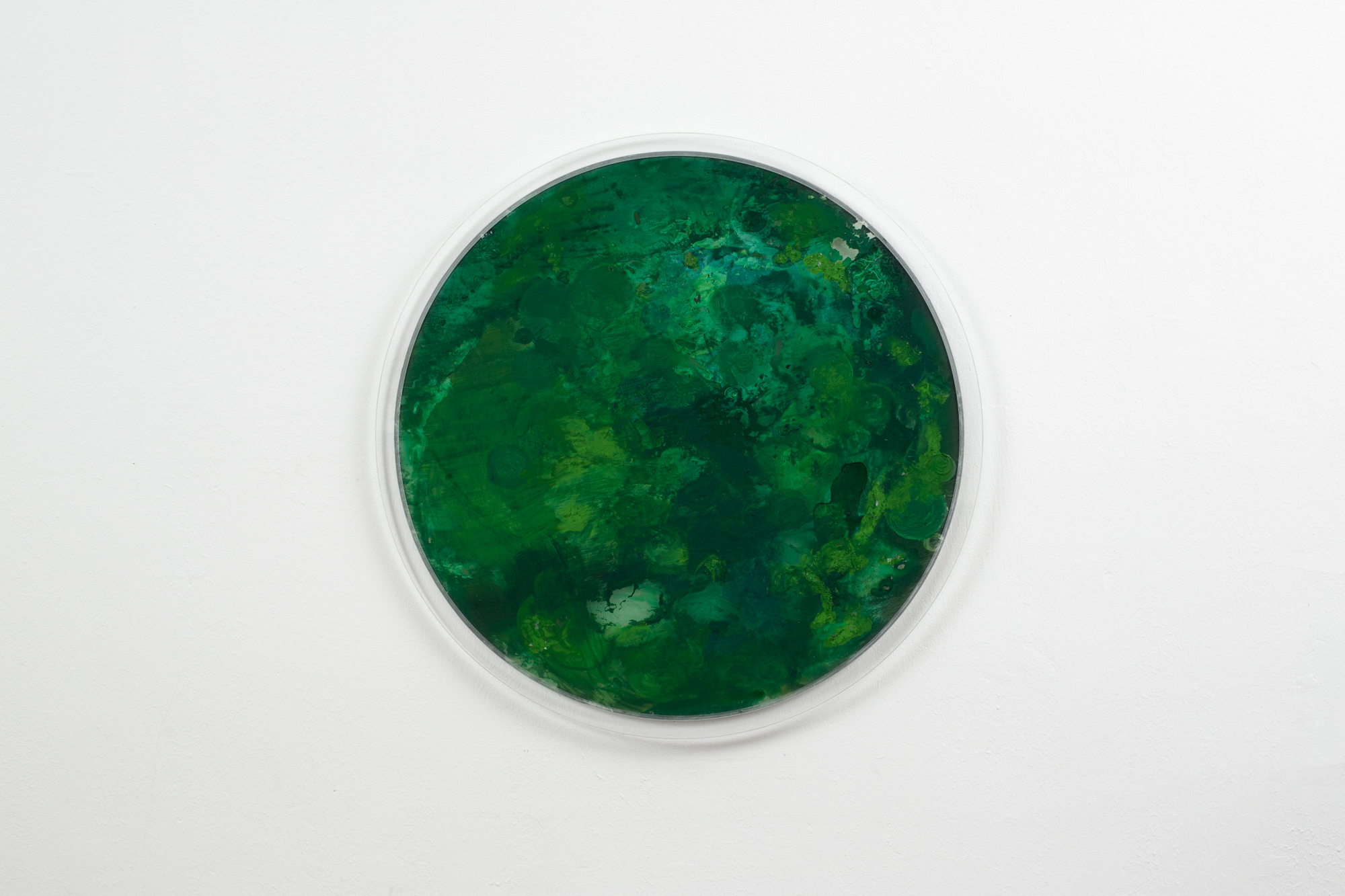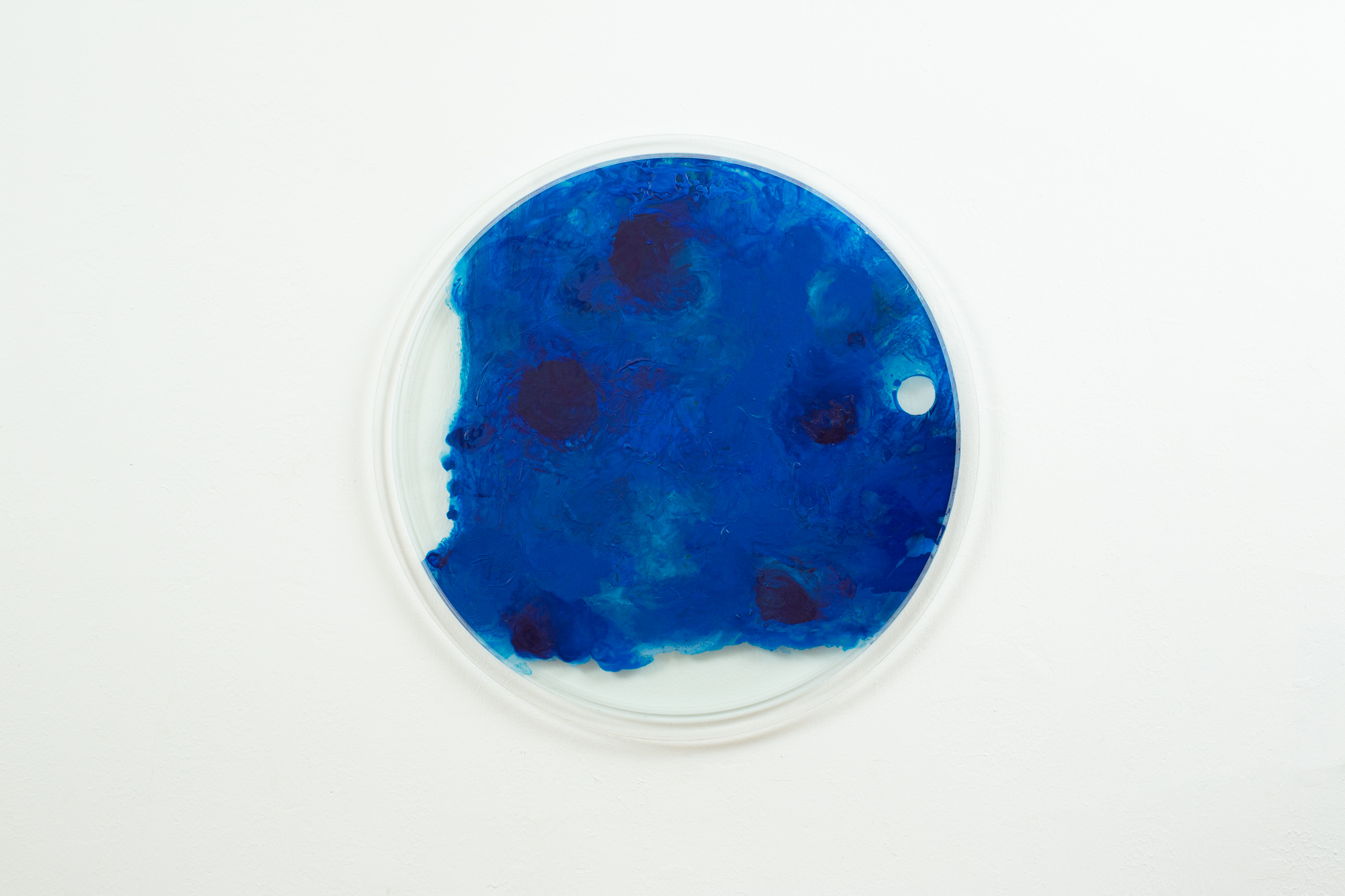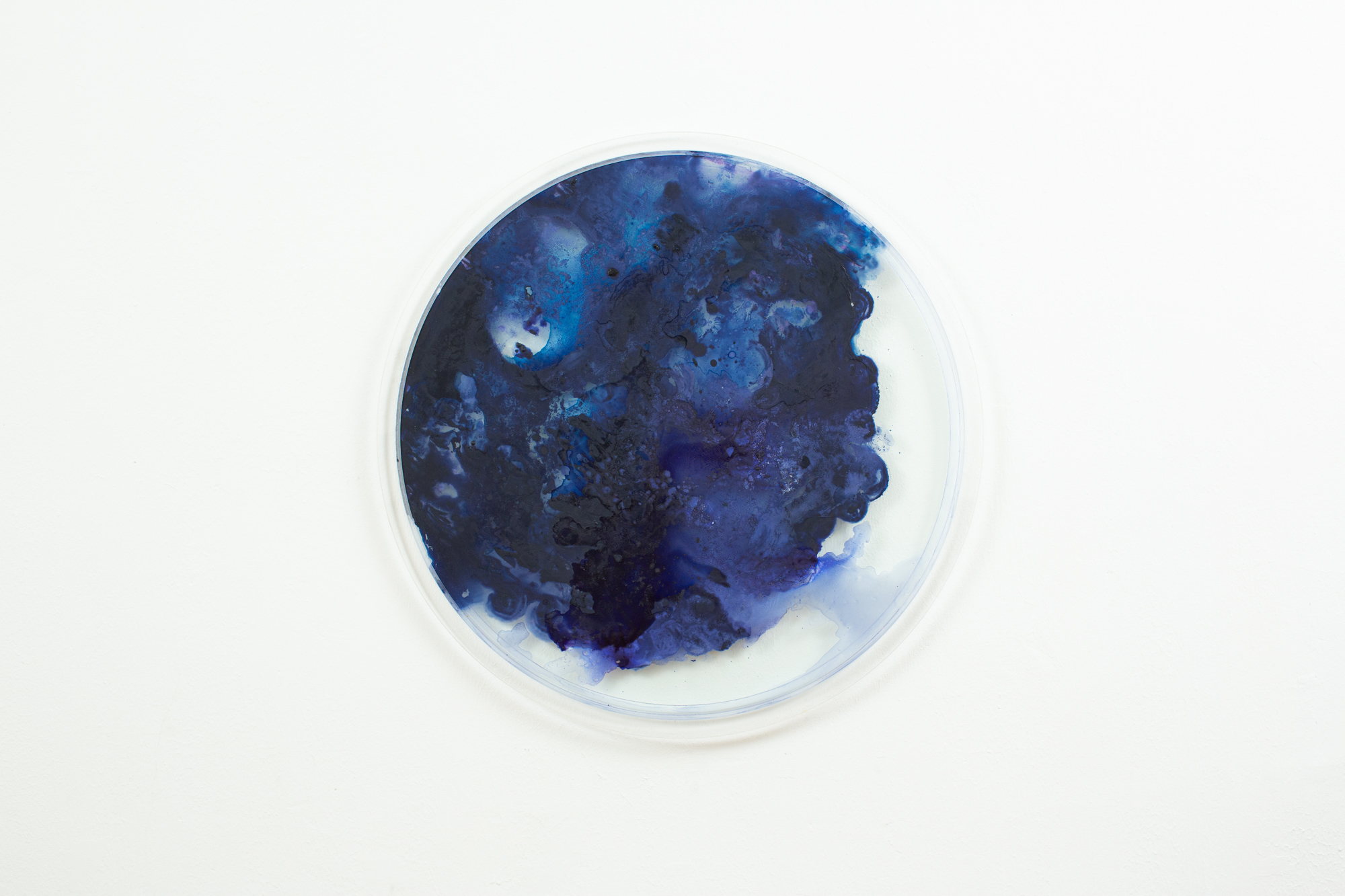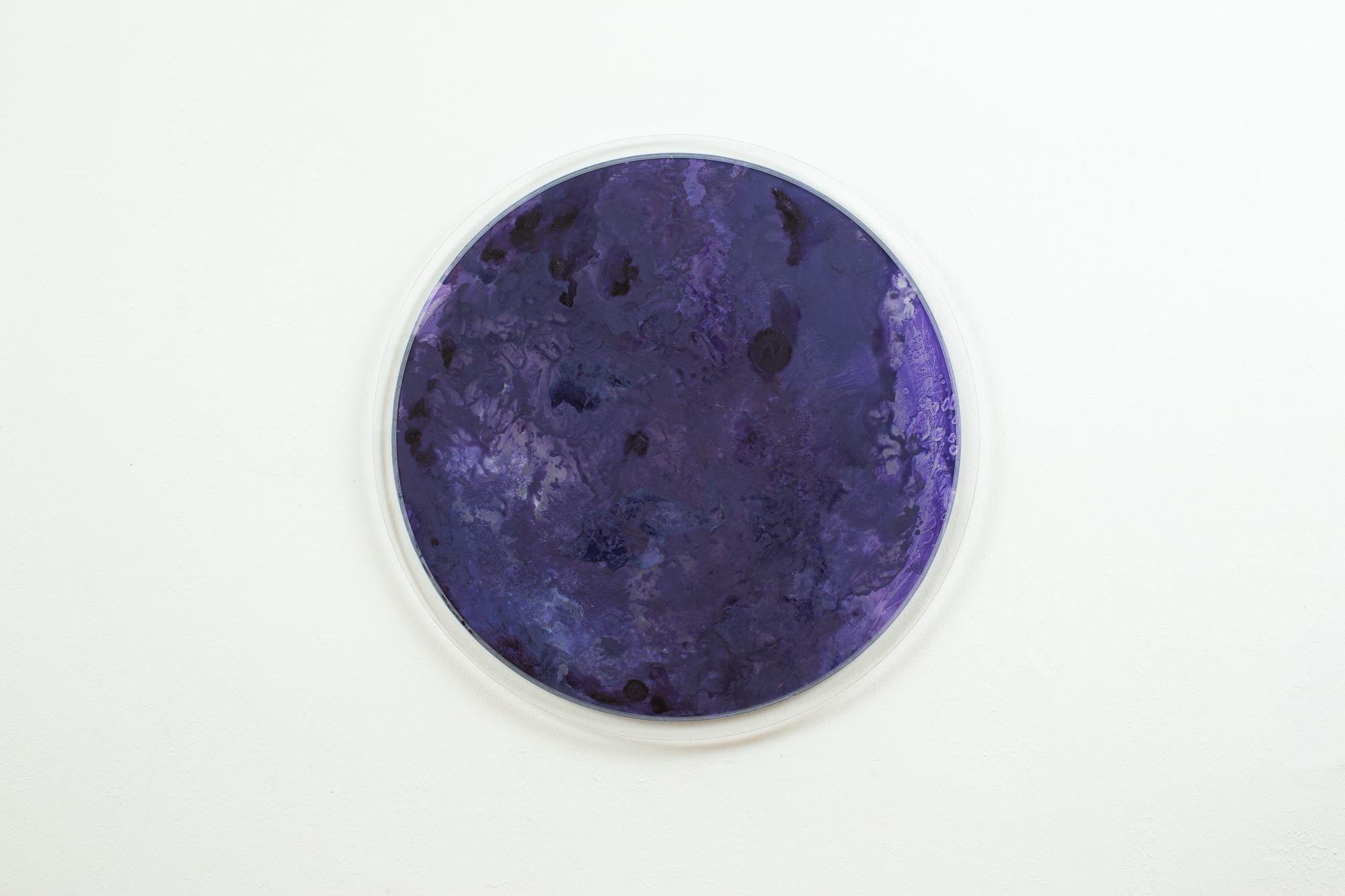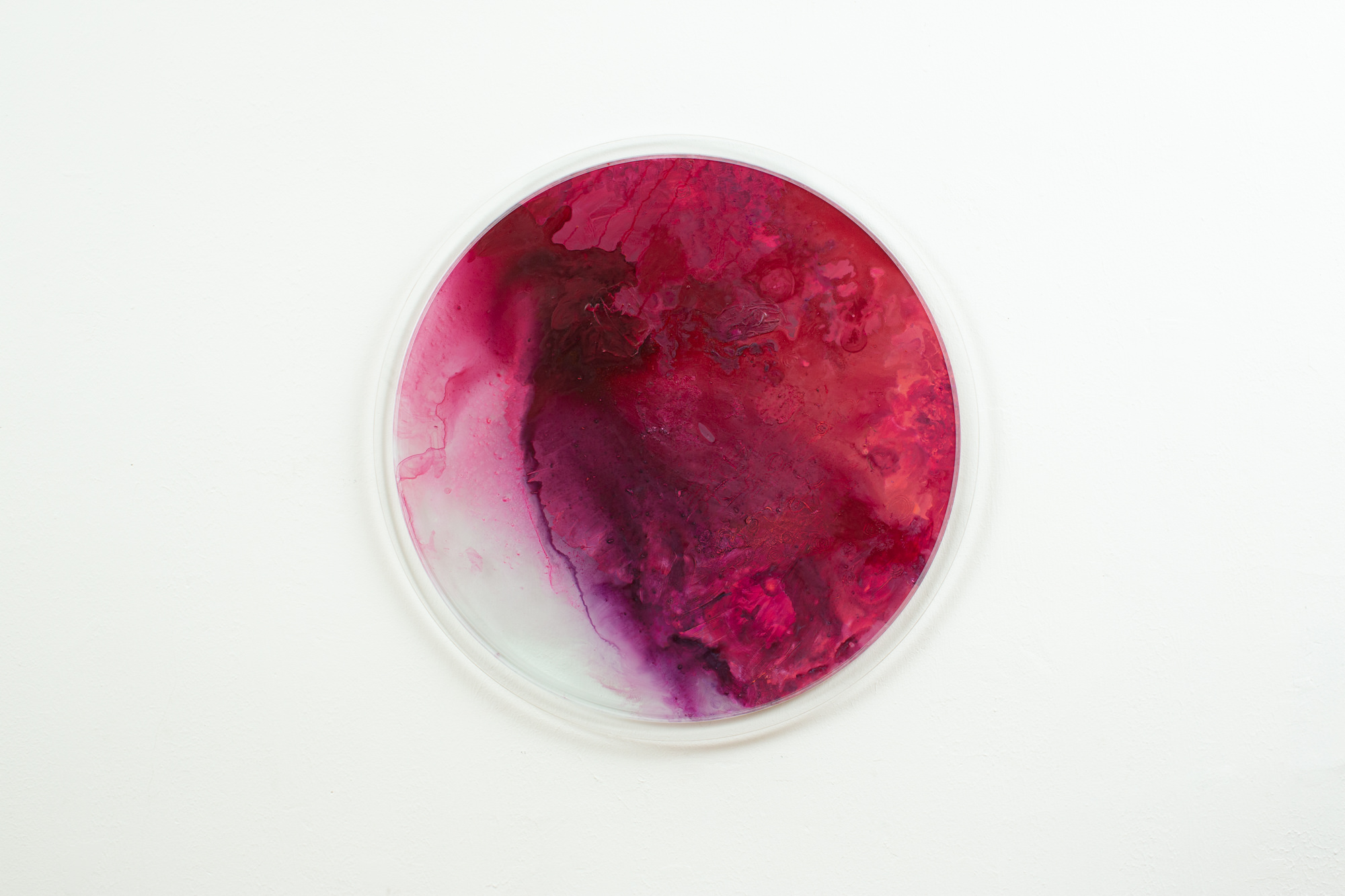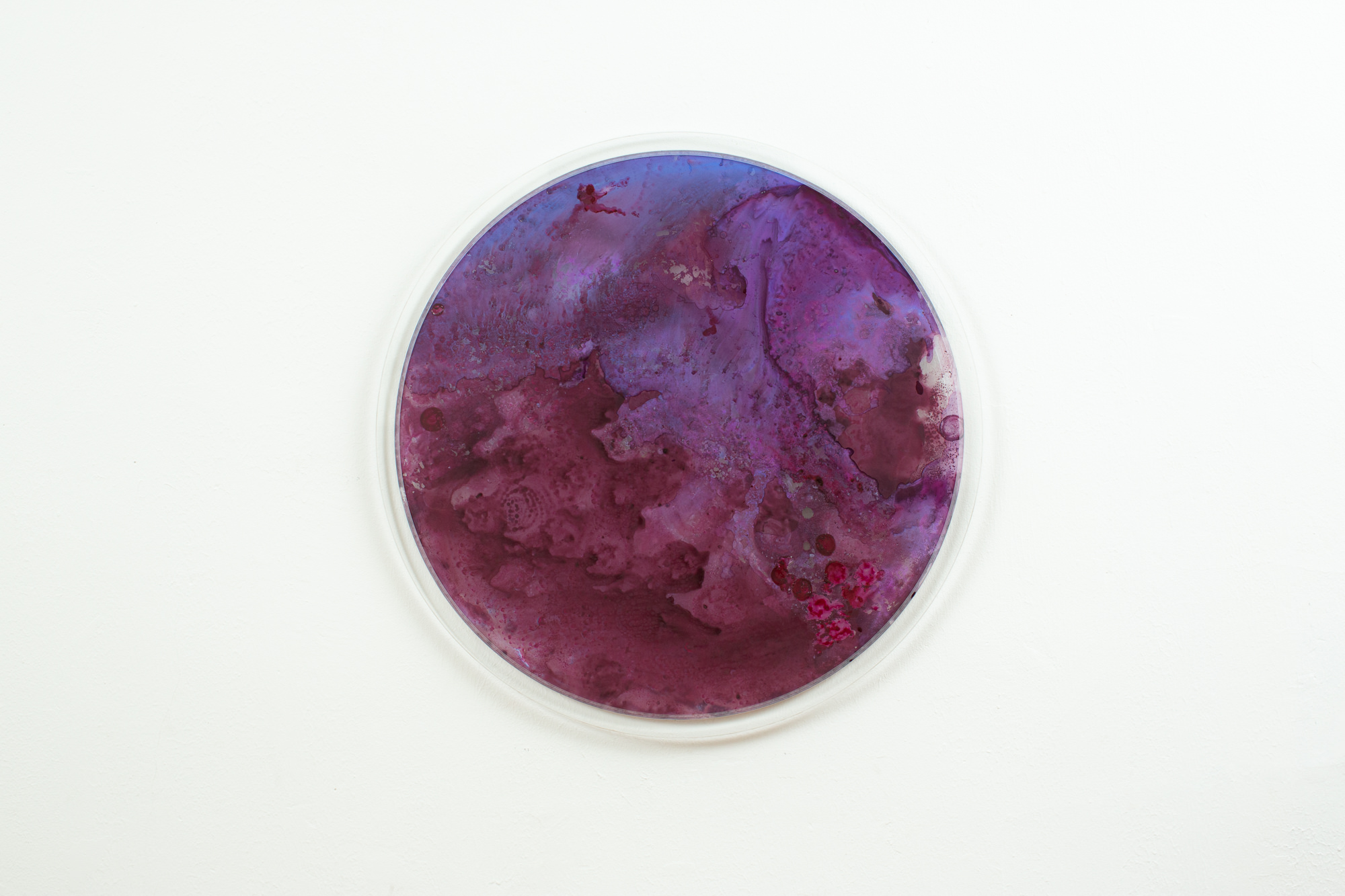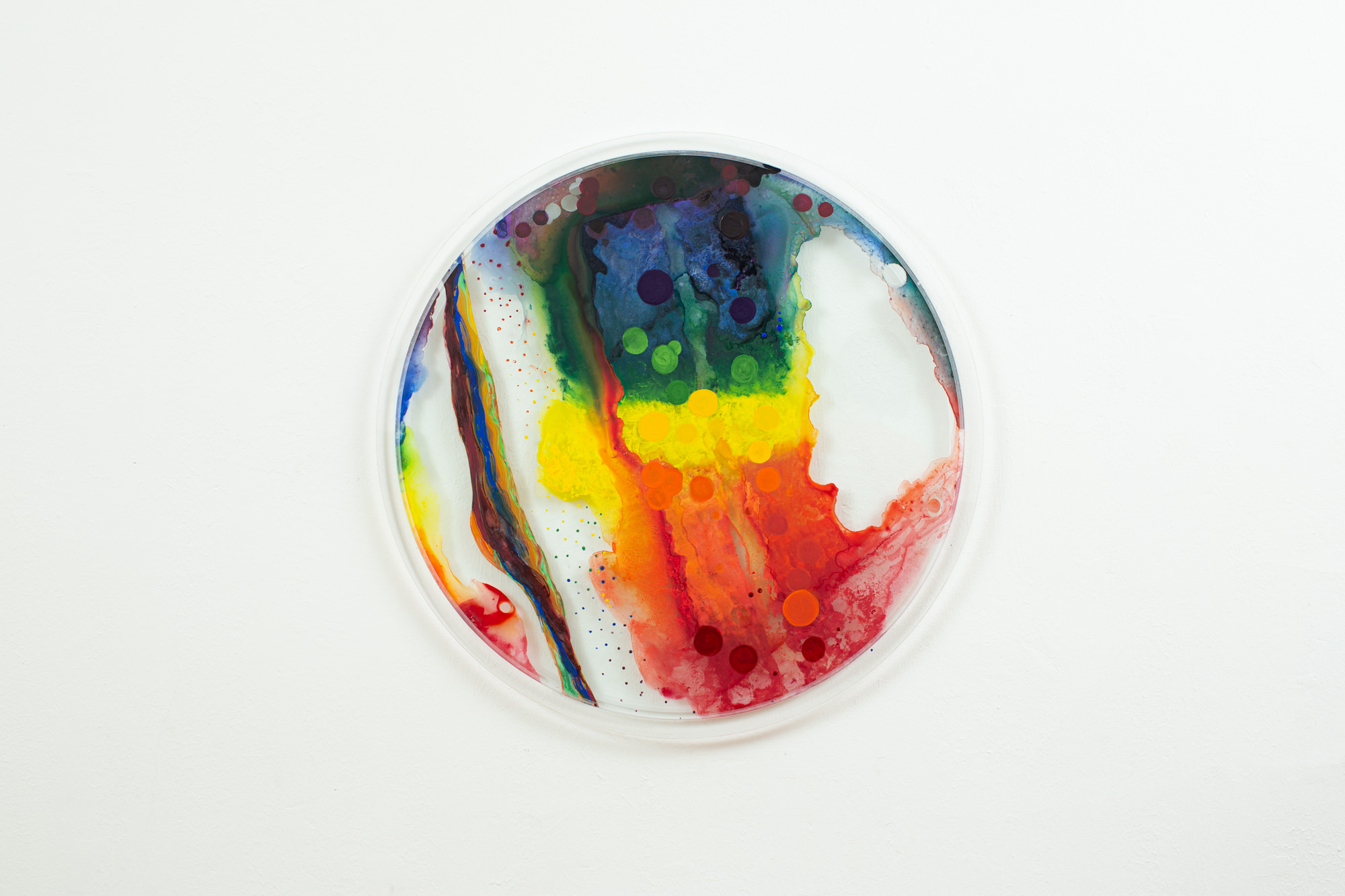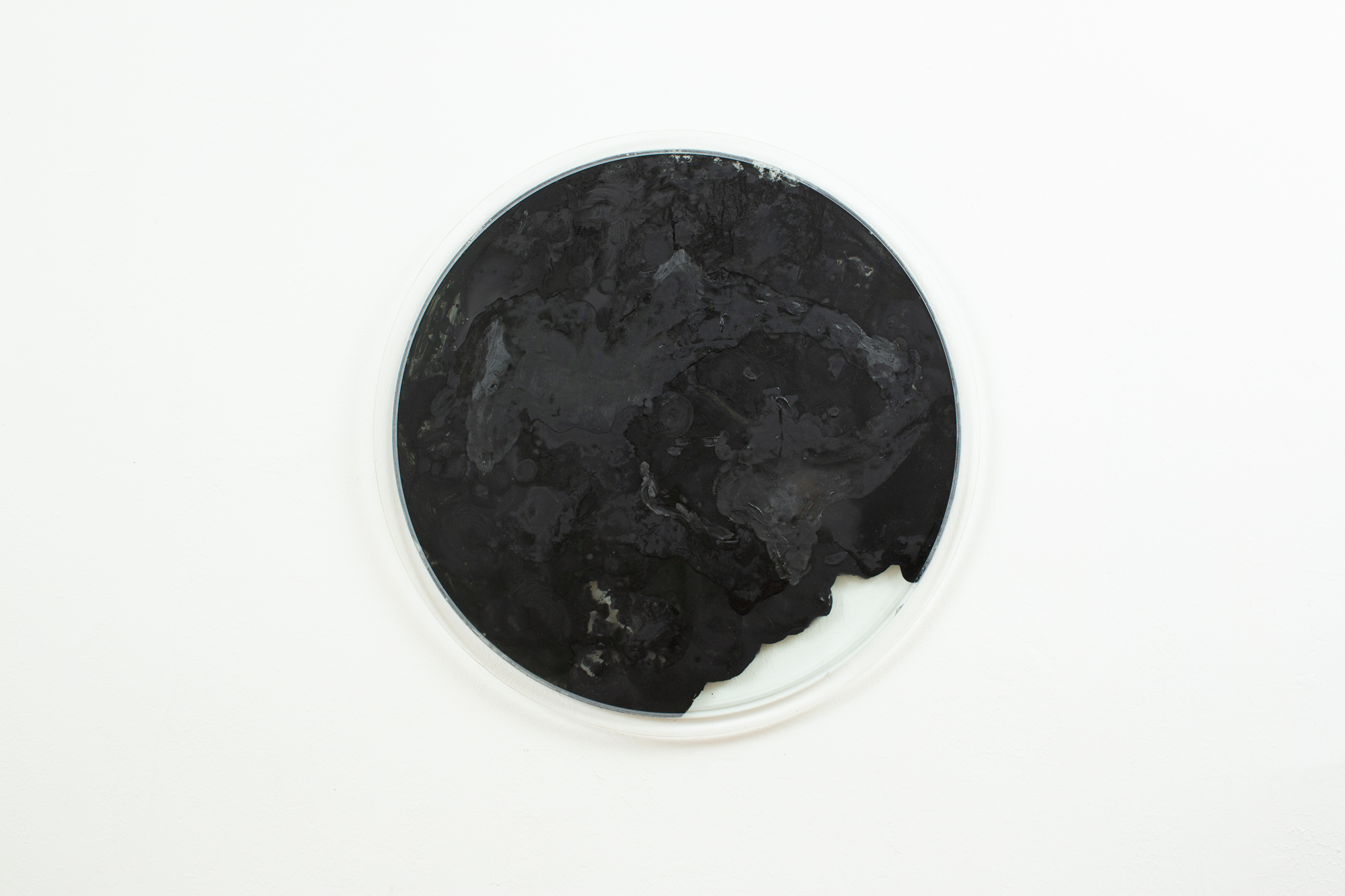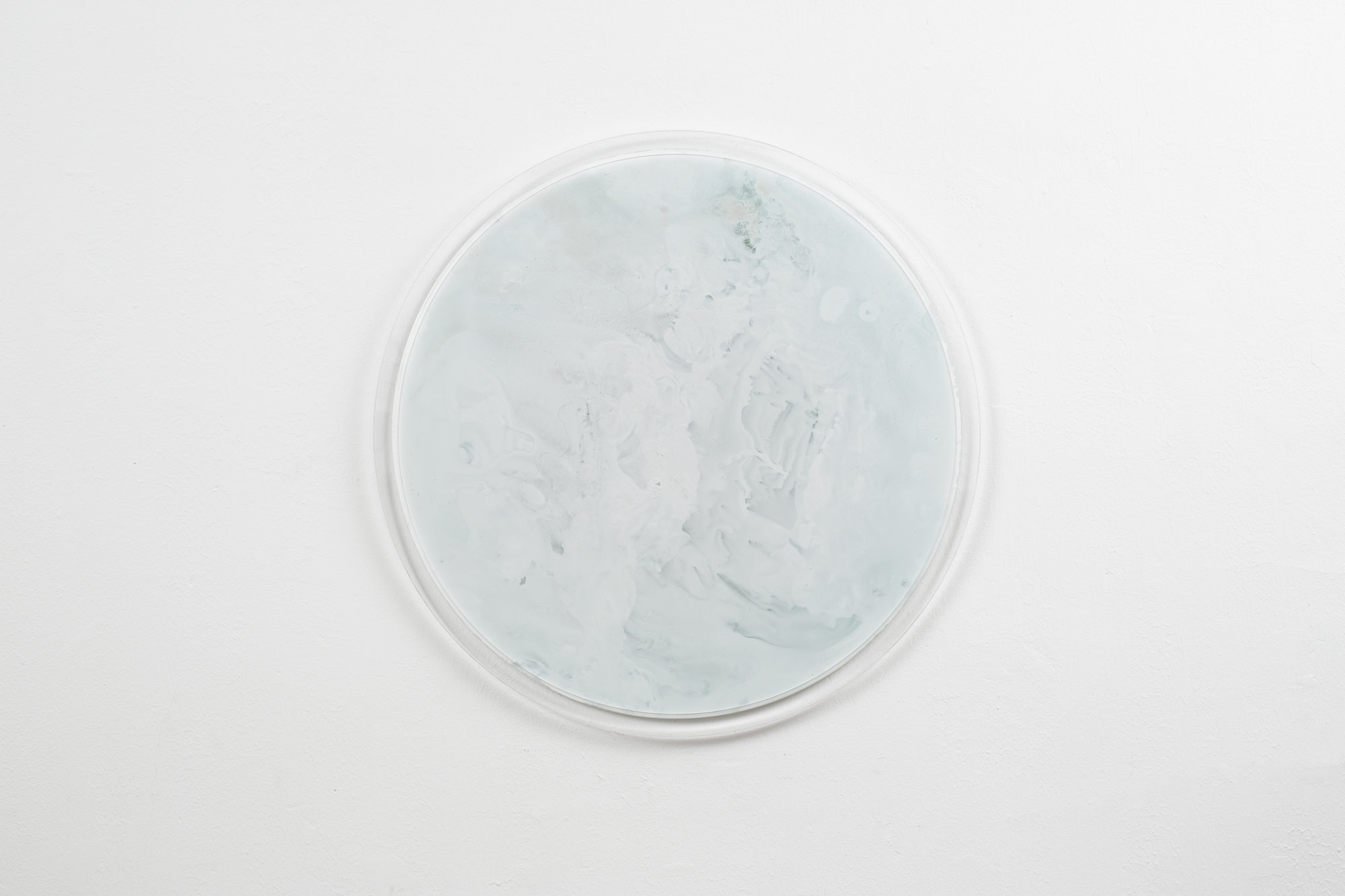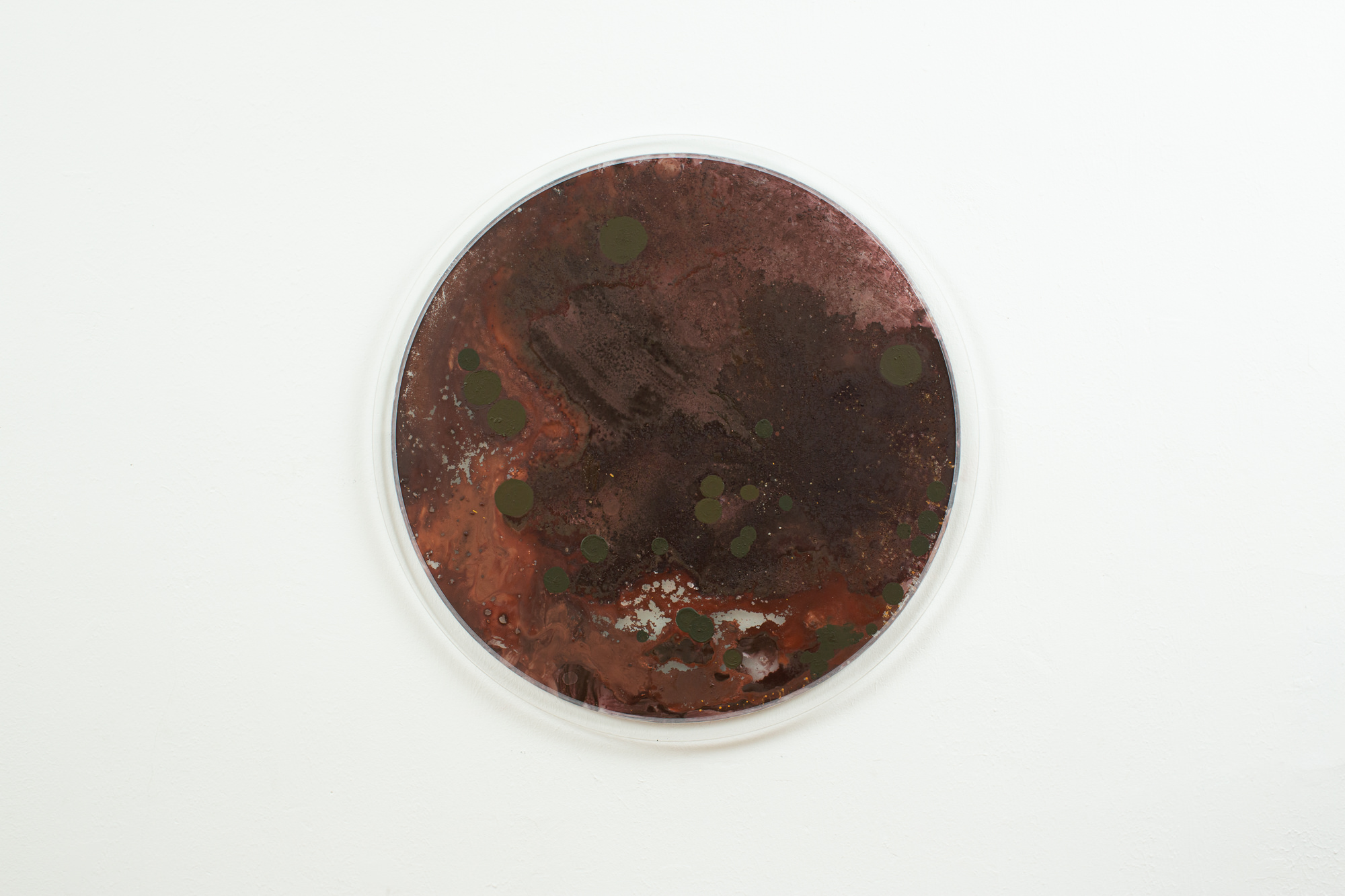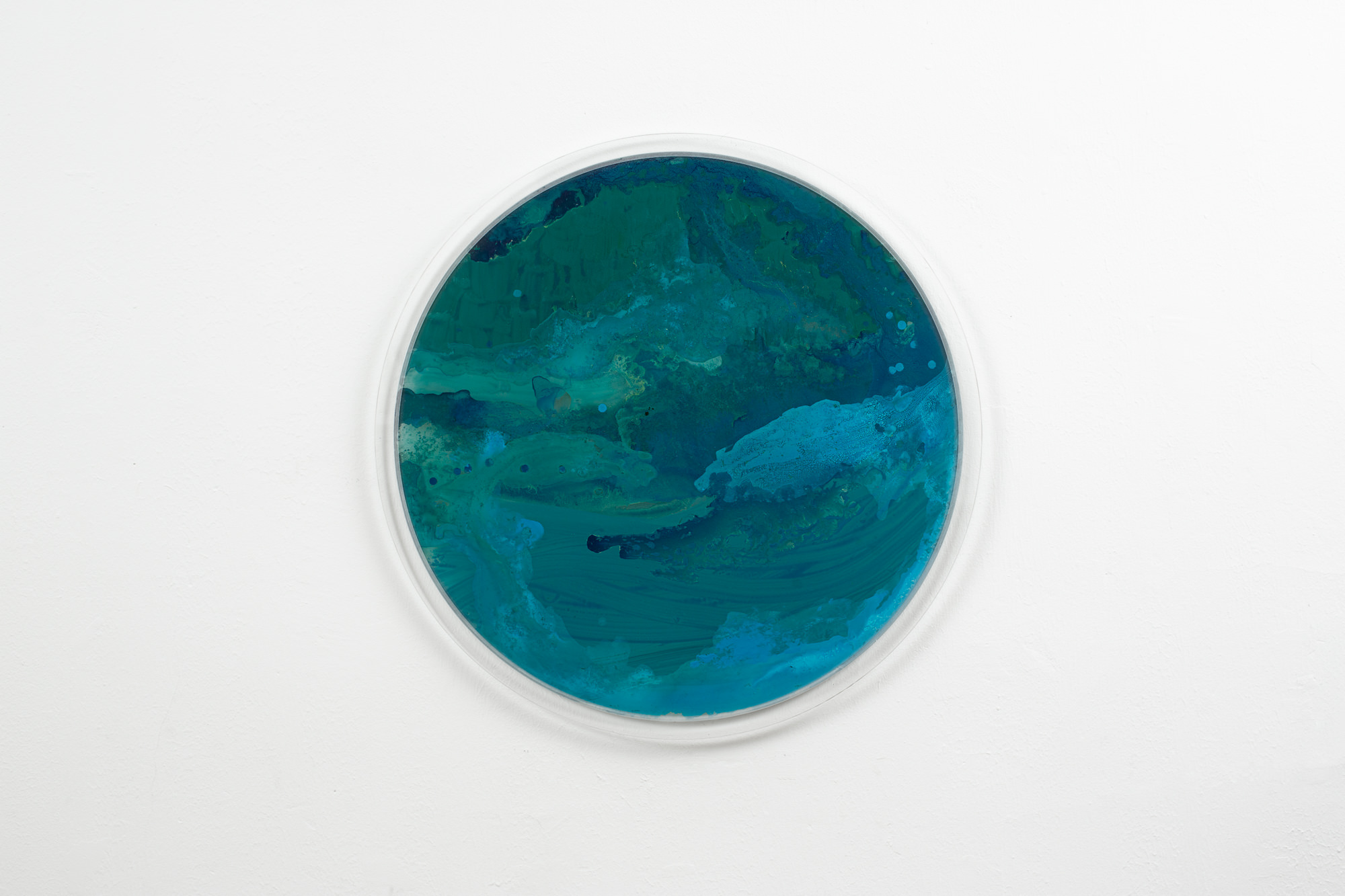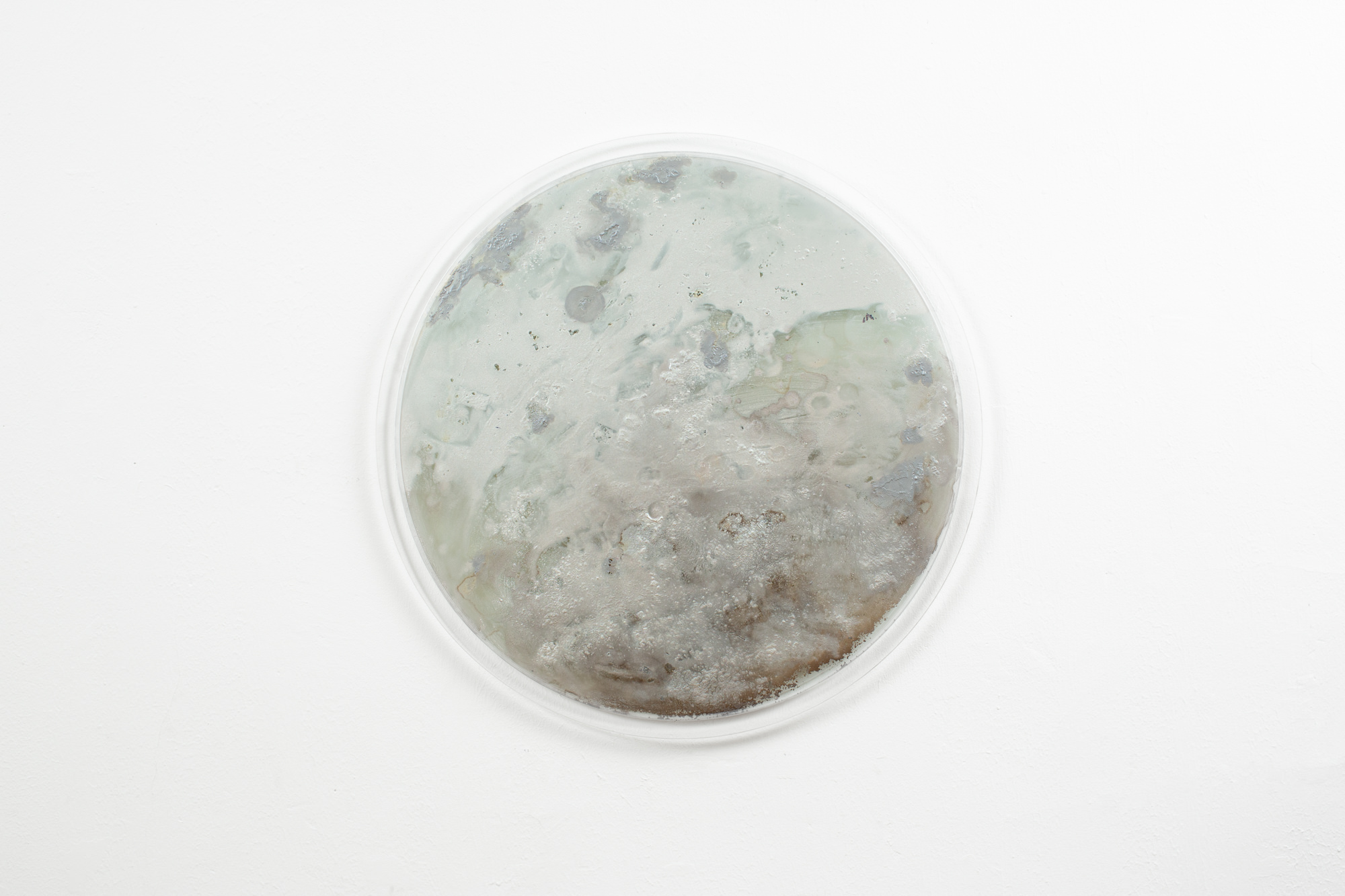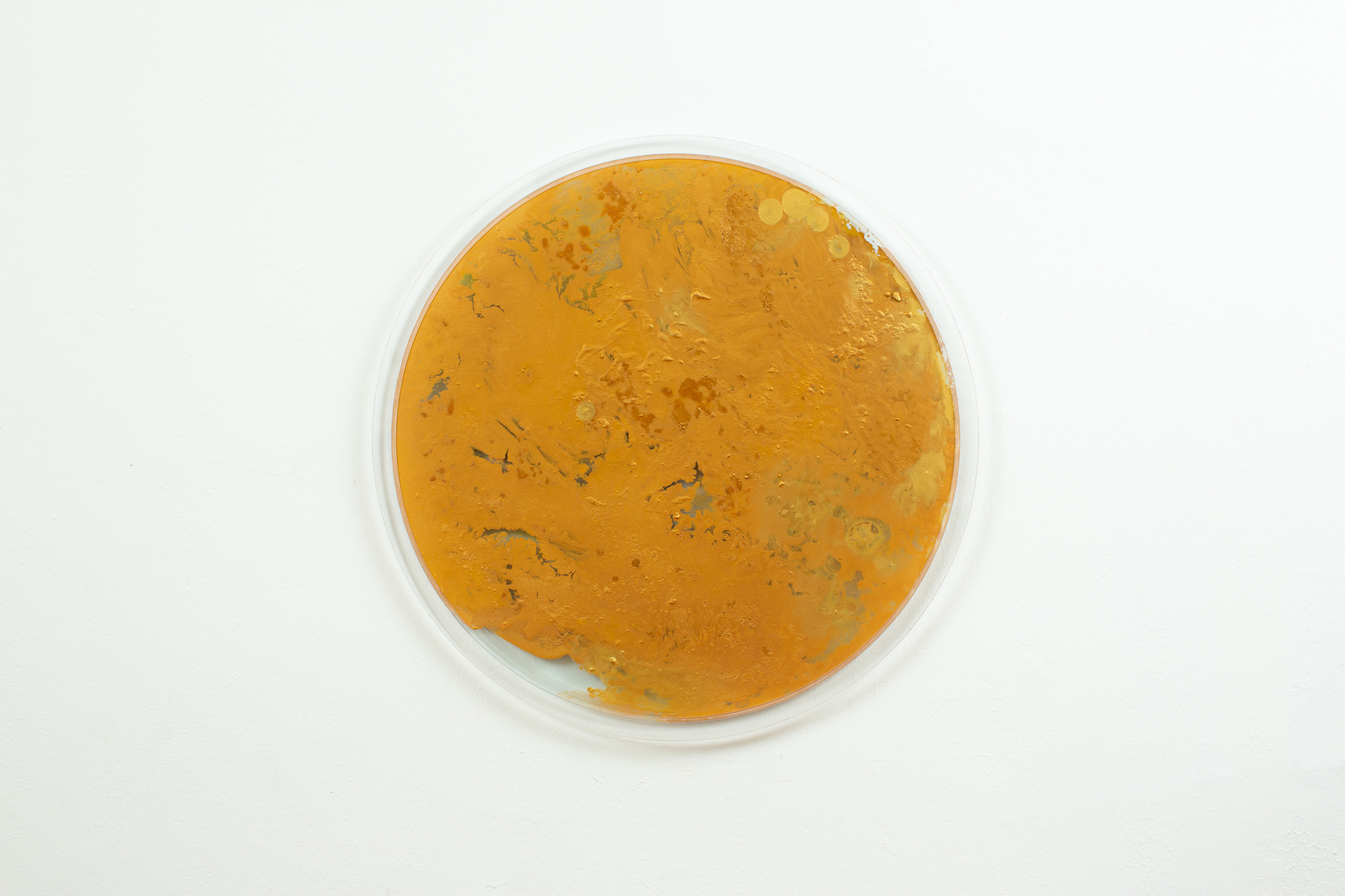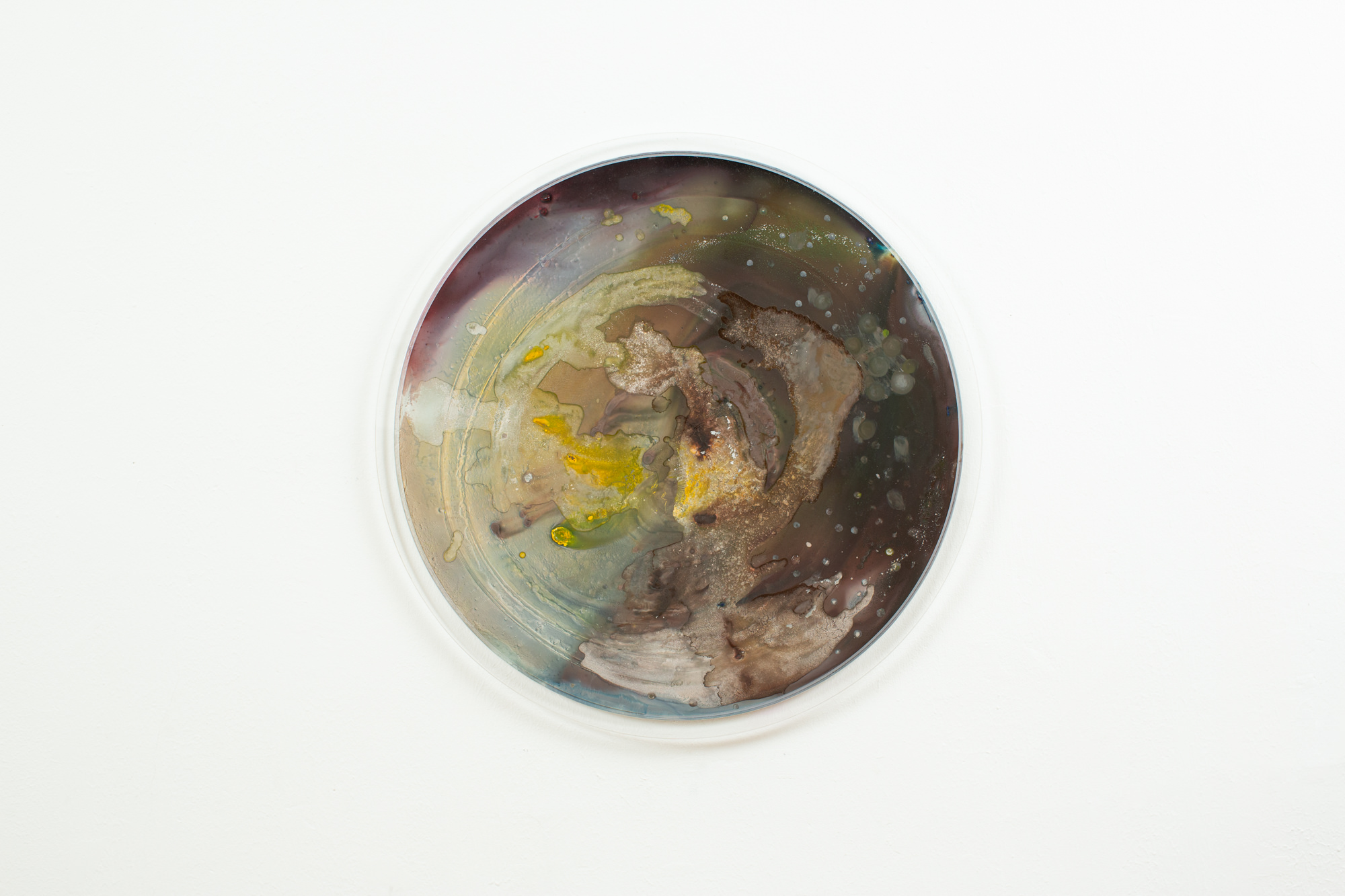 This series is a body of 17 – 32″ round glass encapsulated in custom engineered frames. I completely focused on color, the nature of color vibrational links and using tuning forks in vibrational alliance to each of their colors.
The silence of colours can change any course with the compromise between subconscious and conscience.

This inspired me. By this premise the first perception made by the human mind, when observing something, is done in silence. The brain observes, the observer experiences a sensation, then it's released through the body and field.
This is my personal development-break through. Colors they've helped/affected all of my Mental Health. As a young child going through family courts, as a new college student, as a new wife, mother and just the "simple" growth of a young child developing into a woman. I always turned to colors – to art. I knew subconsciously my Mental Health was one of the most important things that I needed to take care. If I'm not "right" with myself… I will have an interesting time connecting with others. Colors have always been there for me. I've mentioned plenty of times…My works are just like journal entries to me. Which carries an Overtone of every emotional process that I have had with each individual color. The silence in my eyes carrying every experience along the way.
Follow more of my journey with OVERTONE- Shattering Silence