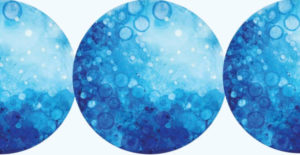 Thankful to have been invited to South City Art Supply for a solo show.
Join me us for "cIrcle dot moon" a series of new work displaying my intuition with water color and the flow of its energy.
1926 Cherokee Street February 2nd 7pm
For more information of the process of my art click here.
Art image above and displayed on flyers is "Emerge" Available at FLOATSTL-Maryland Heights