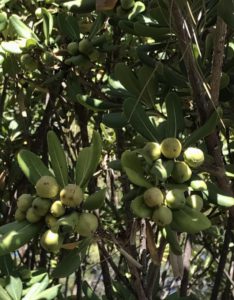 Hello All,
Im thrilled to announce that,  I now have space to accept Color and Sound Therapy clients.
Color Therapy is a special way to bring self-care into your daily life style that will improve your ability to have wholeness with your best self.
I offer an assortment of  relaxing services.
Looking forward to seeing you.