Tuning Forks on Acupuncture Command Points: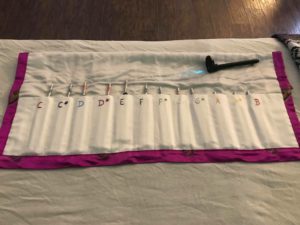 Created by Fabien Maman, the founding father of vibrational sound therapy, this technique uses stainless steel tuning forks and color lights on acupuncture command points to balance the meridians and empower the organs. Excellent for physical pathologies and chronic fatigue.
8 Qi MO® :
8 Qi Mo run the main functions of the body. Fabien Maman has developed this basic principal into a powerful tuning fork technique which helps to elevate energy from these 8 main points on the body to the more subtle levels of consciousness in the chakras and subtle energy fields. This technique reveals the soul essence of the client, as well as to release dis-ease in the physical body.
Contact me for any questions + book your appointment today