As a certified Practitioner I offers many healing and artistic services: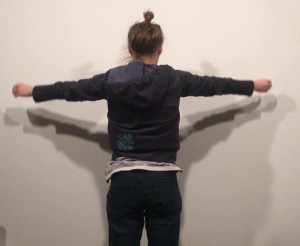 Tama – Do:  T.E.P.® Harmonizing with Sound, Color & Touch
Tama – Do: Tuning Forks on Acupuncture Command Points – 8 Qi Mo®
New Clients will have a Consultation & Session
During your consultation I will evaluate your energy fields. We will set achievable outcomes for your sessions. After your consultation , we will begin our first Color & Sound Therapy session.