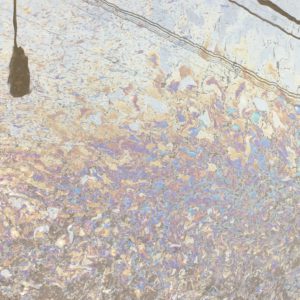 Im leaving for Tama Do The Acdemy of Sound Color and Movement October 5th.
-DEEP DISCOUNTS on canvas and costume pieces of all sizes.
-TICKET RAFFLE for my art along with gift cards from local businesses!
-FREE COLOR MEDITATION following the sale @8pm
-SNACKS, SIPS & GOOD VIBES
-OTHER ITEMS FOR SALE – fabrics, beads, costumes, random decor, random dishes, random clothing Ive used to wipe,rinse and sometimes blended colors on, make up, jewelry , hats, feathers, brushes, books.
WHY THE SALE?
Im leaving for Tama Do – The Academy of Sound Color and Movement on October 5th! To help with being away from work, travel/tuition fees and to have a fresh start on my return, I'm clearing out my inventory!
It has been fun going through items and seeing how randomly crafty I like to be! For more information go to ashli.org/news See you there!